Blogger Review: How to Look After Your Skin this Winter featuring Aquamax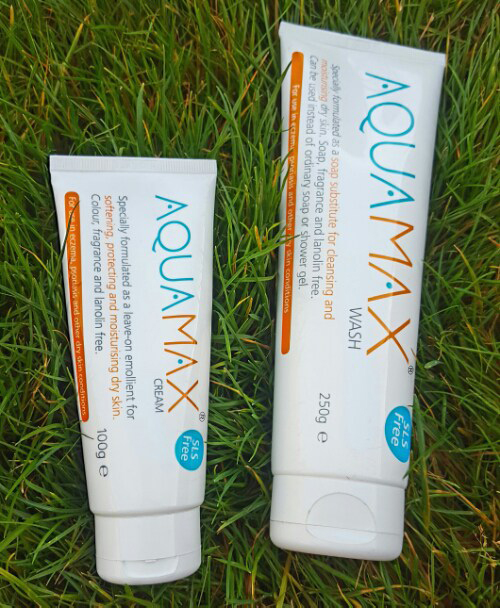 Beauty and health blogger Kerry reviews Aquamax on her blog Sparkle with Kerry.
The weather in the winter months can be so harsh on our skin. Skin problems such as eczema and psoriasis can flare up and make us feel generally miserable. I wanted to write this post as I suffer with dry skin over the colder period, especially on my hands and face.
Check out the complete Aquamax review here.