Essential Dry Skin Travel Tips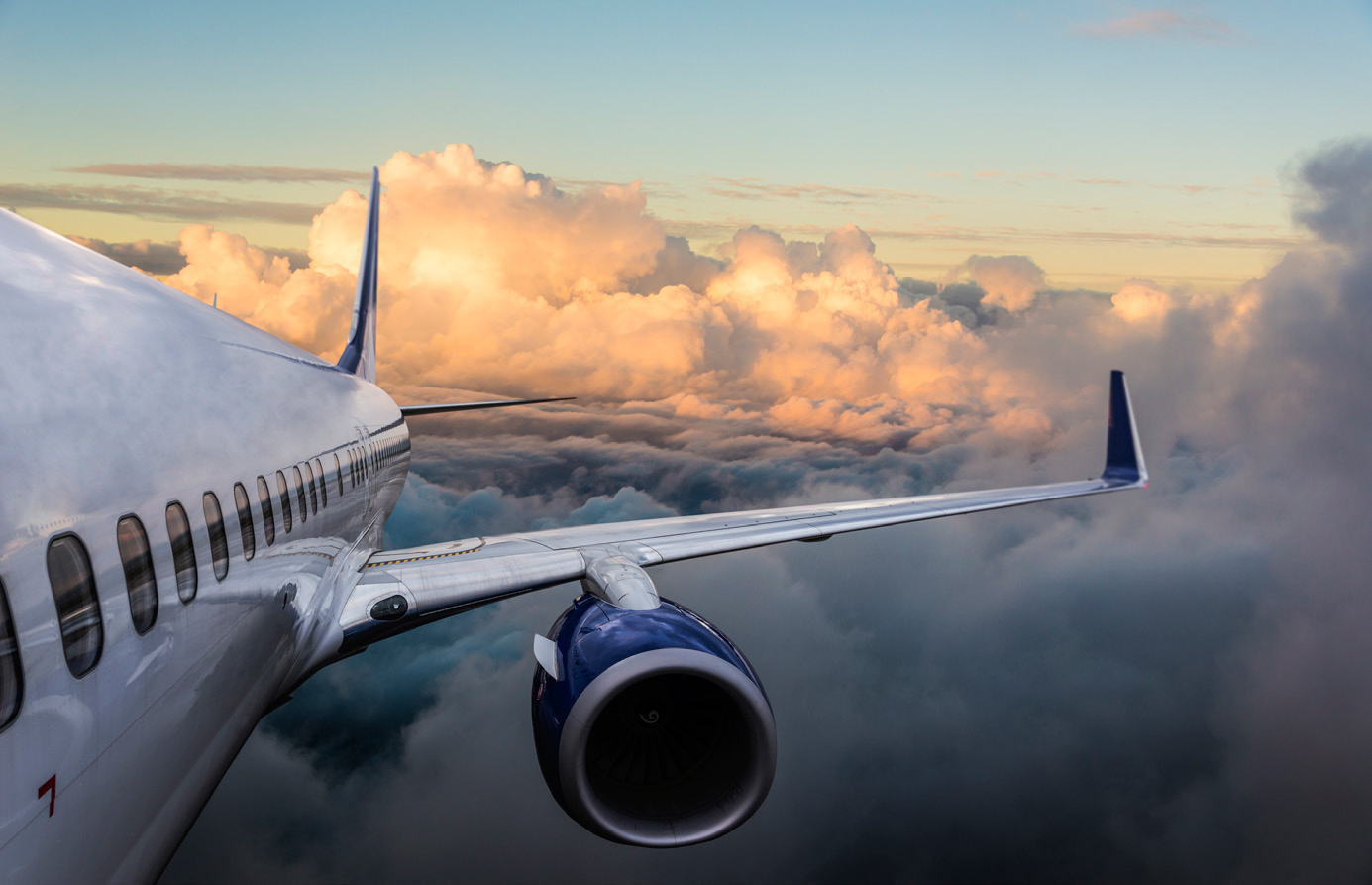 While most of us will gather around the Christmas tree at home this year, around five million Britons will take to the skies for a festive getaway.
Air travel can take its toll on your skin at the best of times but if you suffer from Eczema, Psoriasis, or any other dry skin condition, languishing in a pressurised cabin at 30,000 feet for long-haul flights can play havoc with your skin. Constant recycling make aeroplane air very dry and as the in-cabin atmosphere gets more and more arid, so does dry, delicate skin.
It is worth incorporating a simple skin saving plan into your travel itinerary to help reduce unwelcome skin flare ups for you or your little ones so that you can arrive at your destination feeling fresh – not frazzled.
Check out our four top tips…
Cut back on stress
Some skin conditions such as Eczema and Psoriasis can be exacerbated by stress, so it's important to pre-plan your trip carefully to avoid any excess anxiety. Getting plenty of sleep before your big travelling day is essential. And it's a good idea to plan as much as you can in advance of your trip so that you're not rushing about in a panic at the last minute. Plan your packing to avoid last minute running around the house, rummaging through wash bins, the ironing basket and airing cupboard to find a missing essential item! If you have a spare room, lay out your outfits on the bed as you iron to start building a core capsule travel wardrobe. If you are travelling with children, get them to start packing their favourite books and games a couple of days before you are due to leave.
Be prepared
Don't neglect your skincare in the run up to your trip. Prepare by fastidiously maintaining your emollient regime and pack yourself an in-flight kit of high altitude skincare essentials. Aquamax cream conveniently comes in a 100 ml tube that pops easily into hand luggage (i.e. no security issues) and a hydrating water mist is a handy skin refresher to bring if you're flying long haul. If you can't find a handy travel size one invest in a refillable empty plastic spray bottle (you'll find them at superdrug.com). A hand sanitiser isn't a bad idea for emergencies, but remember most contain alcohol, which can be drying and could aggravate dry prone skin, so after using apply the Aquamax cream on your hands.
Make up light
Since your skin has enough to deal with at high altitude, go easy on the make up or skip it altogether. If going completely 'natural' is too daunting, apply a light tinted moisturiser and a few strokes of mascara.
Watch what you eat
Foods that are high in fat, sugar and salt can be dehydrating. If you want your body to be best prepared for the long haul, avoid them and as tempting as it can be to sip on a G&T once you're in the air, you're far better off cutting out alcohol and caffeine completely. Stick to water instead and sip frequently for the duration of the flight.
Before you hit the beach
It is so tempting to throw on your beachwear and hit the sunbed as soon as you reach your hotel or villa, but if you have eczema prone skin in particular it is worth layering on the emollient a good 30 minutes before applying your sunscreen.
If you can resist the sun for just a little longer, a quick shower using the Aquamax wash before applying your emollient will help your skin to recover from the dehydrating effects of travelling
….and now you can hit the beach! Happy holidays!